QUADRO model is designed to for recessed installation.  

It is laterally and posteriorly coated in aluminium.

The front finishing can be chosen according to the customer's request and the interior design of the premises. 

On request it is possible to equip the oven with a roof for outdoor installation.
The oven can be delivered as a monoblock or built on site. 

It is conceived as a static or rotating wood-fired oven, and it can be equipped with a combined combustion system for gas or pellets. 

It is always custom-made in any shape and size.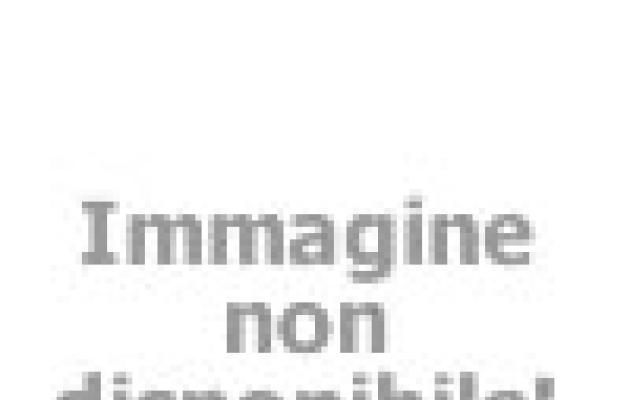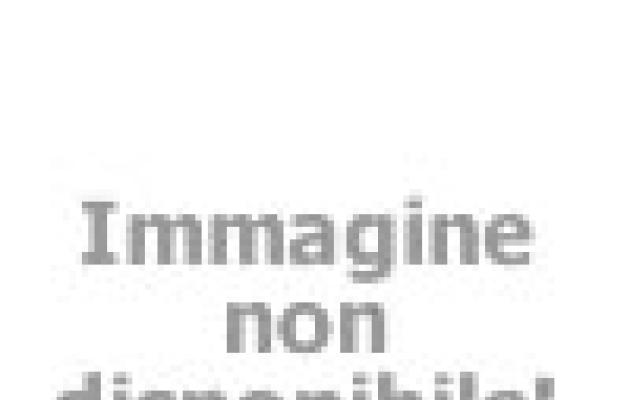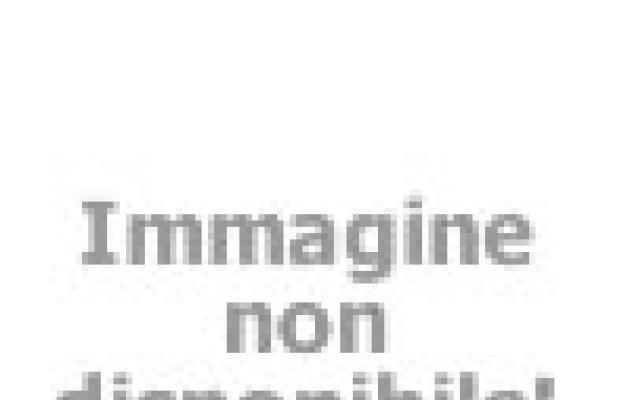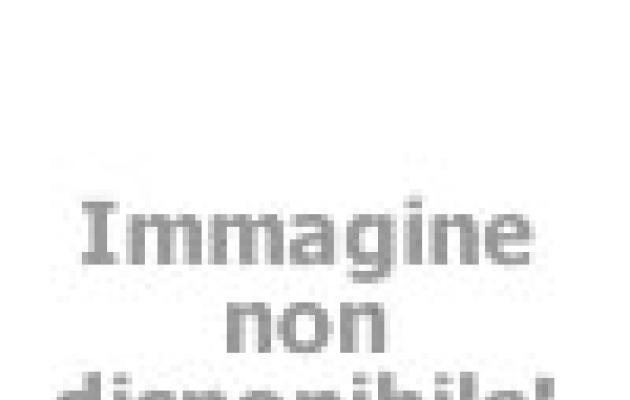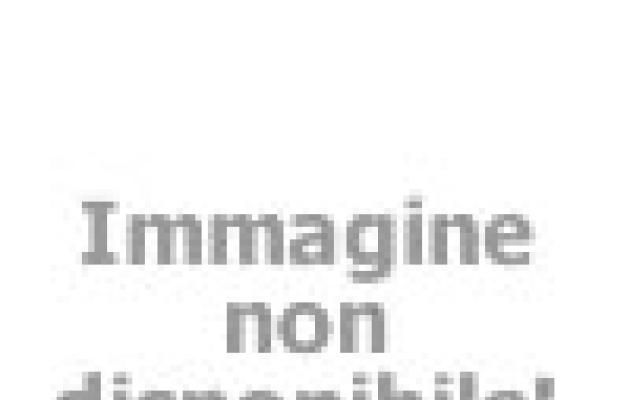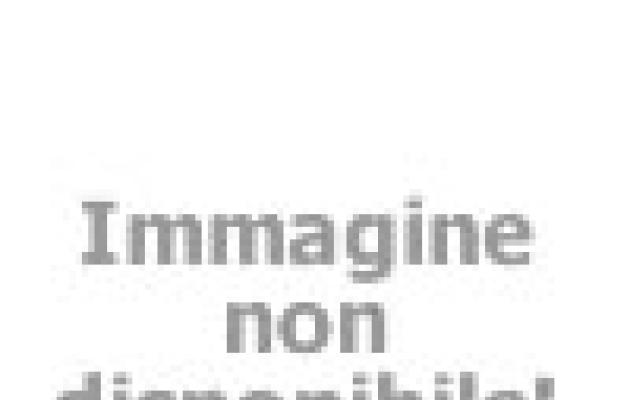 | External dimensions | Internal dimensions | No. of pizzas | Weight/Kg |
| --- | --- | --- | --- |
| 186x165 | 130x120 | 6 | 2000 |
| 196x175 | 140x130 | 8 | 2300 |
| 206x185 | 150x140 | 10 | 2600 |
| 216x195 | 160x150 | 12 | 2900 |
| 226x205 | 170x160 | 14 | 3200 |
| 236x215 | 180x170 | 16 | 3500 |
| 246x225 | 190x180 | 18 | 3800 |
| 256x235 | 200x190 | 20 | 4100 |